Bio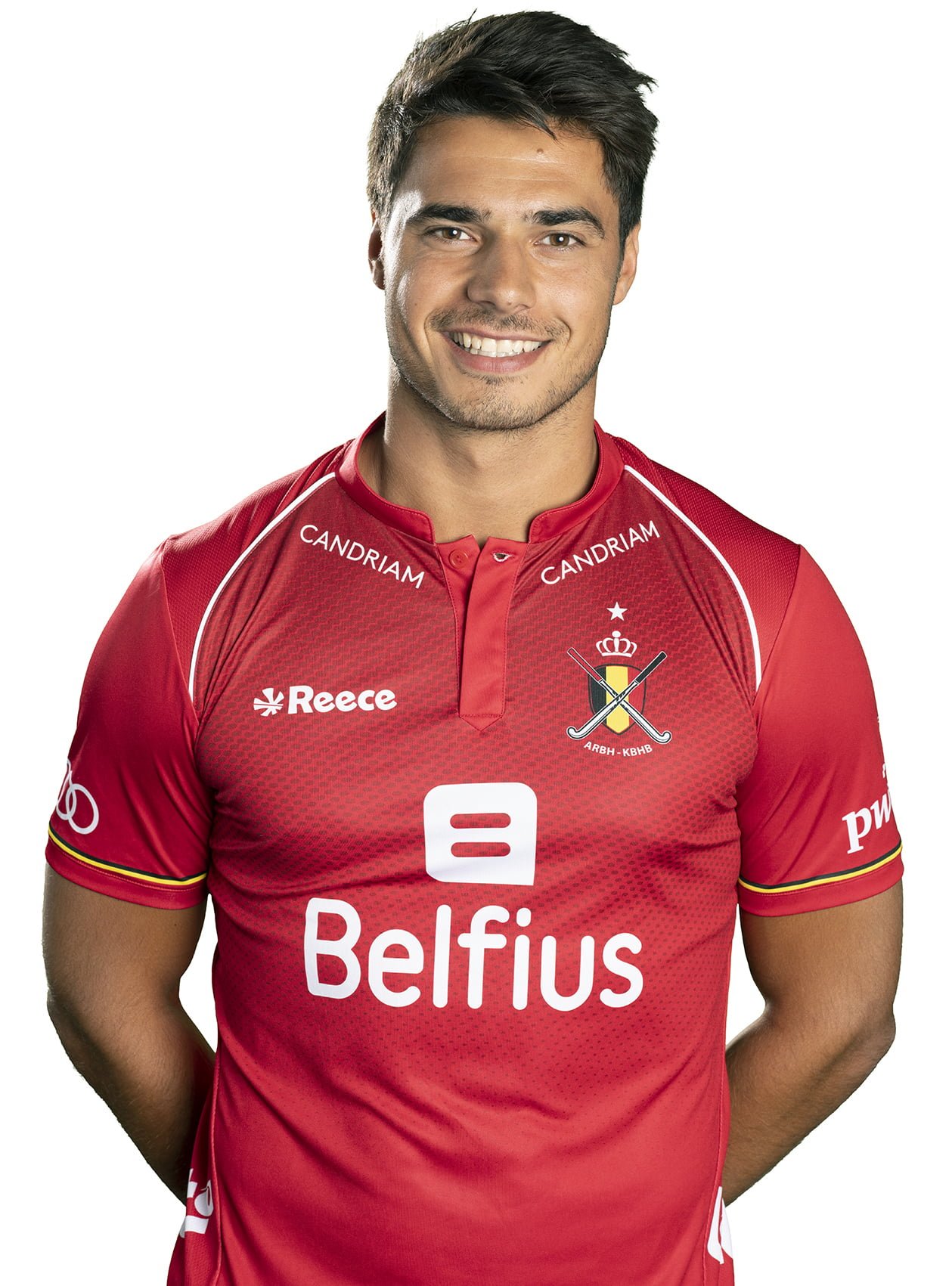 Alexander Hendrickx is born on the 6th of August 1993 in Antwerp. He is the second oldest in a family of four brothers. His first steps on a hockey field were at the age of 5 for Royal Antwerp Hockey Club. Alexander and his family live two streets away from the club where he developed himself as a youth player, going through all the youth teams, to finally be playing in the first men's team at the age of 14. In 2015 he left Antwerp for KHC Dragons to further improve his hockey game. During the 3 years Alexander played for Dragons he won 3 league titles and one European medal. After these successes with Dragons he felt he needed a new challenge to get out of his comfort zone and develop himself both as an athlete and as a person. In 2018 his new challenge translated itself in playing for Pinoké in the Dutch Hoofdklasse.
Alexander's dream to play for the national men's team was preceded by going through all the youth teams, winning a European silver medal with the U16's before being crowned European Champions with both the U18's as the U21's. Next to that he participated in the Youth Olympic Games in Singapore in 2010 where he achieved a bronze medal and where Alexander was named top scorer with 11 goals.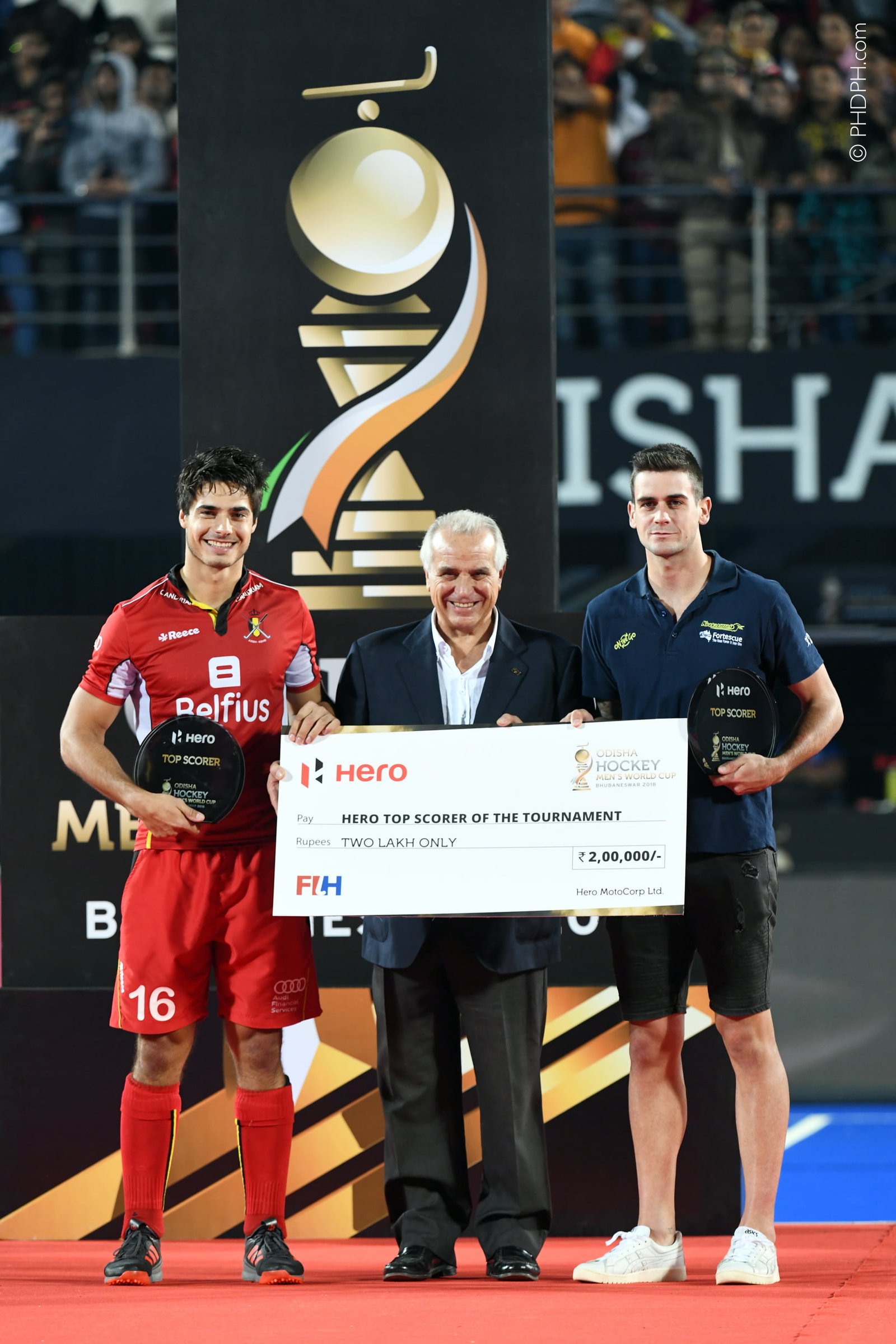 His journey with the Red Lions started in 2010. Alexander was selected to train with the squad which resulted in his first official tournament in 2012, the Champions Trophy in Melbourne. Following this tournament, in 2013, Alexander received the individual prize Golden Stick for most promising player in Belgium. In 2016 he won a silver medal at the Olympic Games in Rio de Janeiro. Being in the squad as a reserve player watching his team achieve this greatness, was on the one hand making him feel really proud, but was on the other hand making him feel sad not being able to be out there on the pitch with his teammates fighting for the title. At that moment Alexander told himself he would work even harder to achieve his dreams and to never be a reserve player again.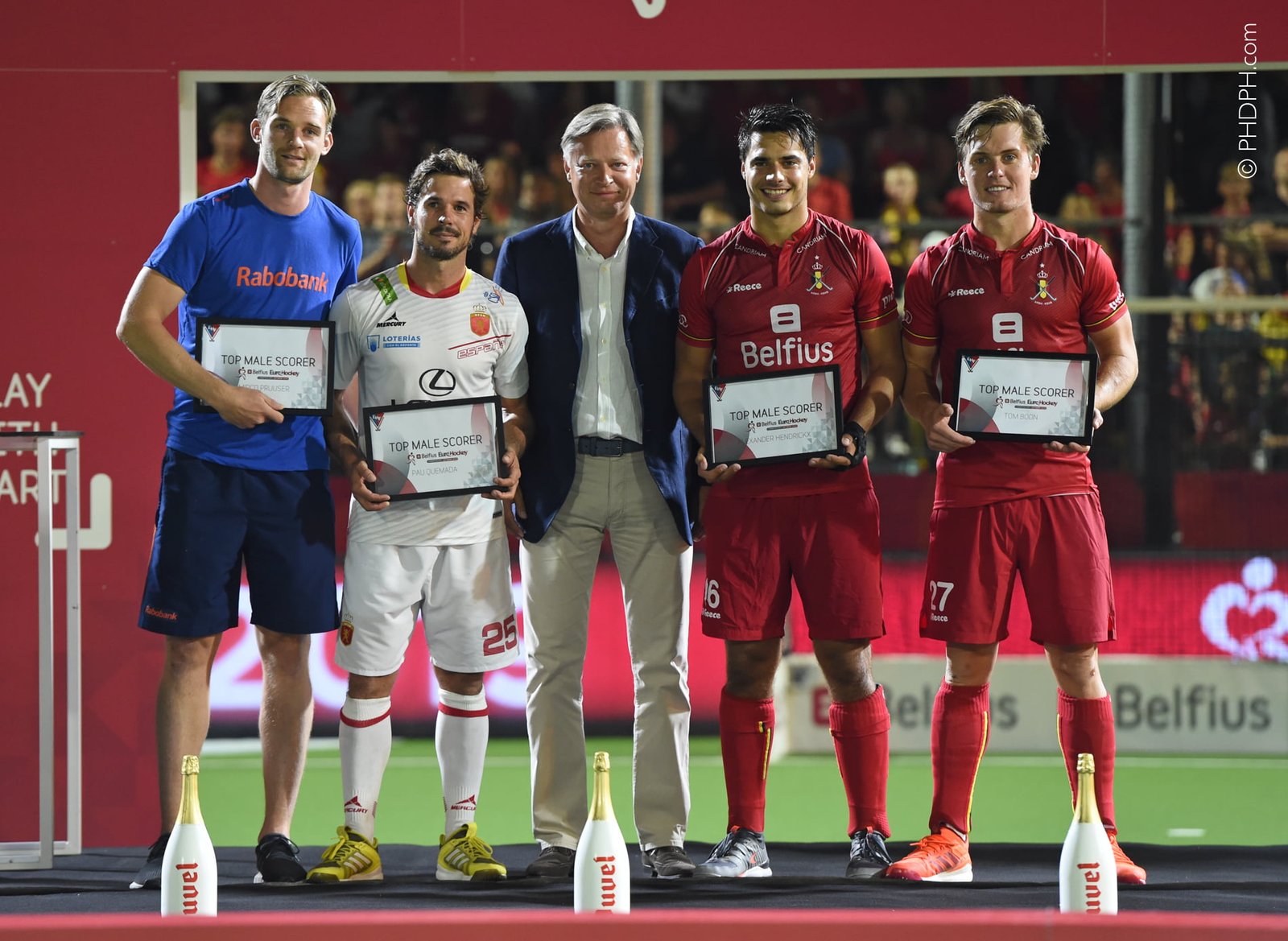 After the Olympics, the Red Lions lost another final in the 2017 European Championship obtaining the silver medal. In 2018 they wrote history by becoming World Champions in Bhubaneswar, India. Alexander was named top scorer of the World Cup with 7 goals. From then the tide has turned, after losing a lot of finals the Red Lions started winning. One year later, in 2019, Belgium hosted the European Championship in home city Antwerp, where the Red Lions were crowned European Champions in front of their home crowd. Alexander was named top scorer of the European cup with 5 goals.
Next to his hockey he was able to graduate with honors at the University of Antwerp, holding a master degree in Applied Economic Sciences. For the coming years Alexander will combine his love for hockey with other opportunities which cross his path to write another chapter of his story.